INDIVIDUALIZED FIREARMS TRAINING
Steven R. Newman, M.D.
NRA-Certified Safety Instructor in Basic Pistol, CCW and Refuse To Be A Victim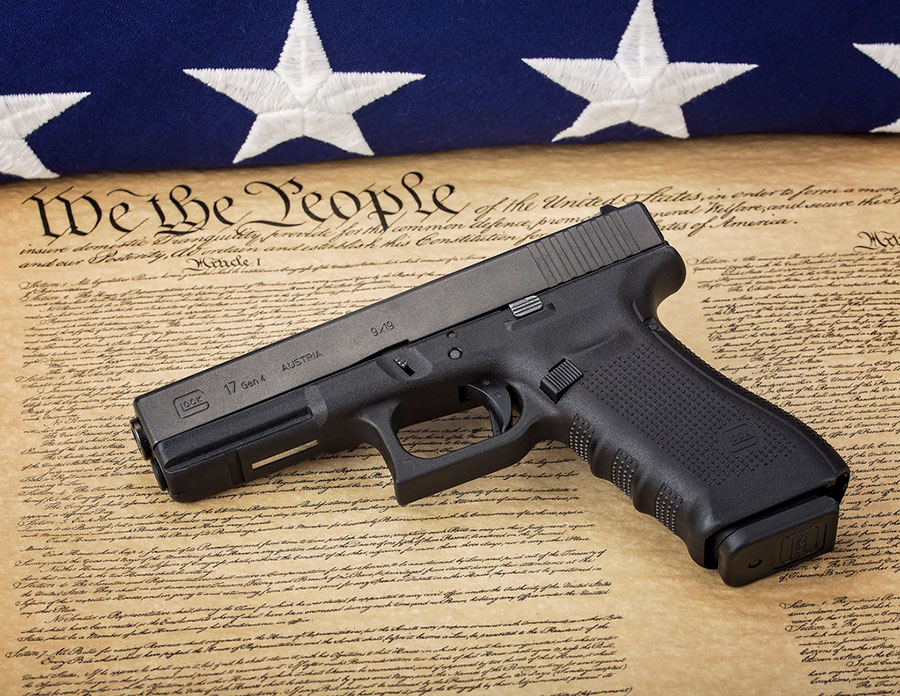 "We sleep safely in our beds because rough men stand ready in the night to visit violence on those who would harm us."  Attributed to Richard Grenier, with variations by Winston Churchill and George Orwell.
Philosophy
Concierge Firearms Training was established because of the belief that there is a niche for competent, compassionate and individualized training in firearms and personal safety. There is a demand for student-centered, quality training based on the student's needs and aptitudes. This is not about turning students into suburban ninja warriors. It's not a mass produced gun show CCW course. It's not oriented towards hunters or competition shooters.
This company was established for people interested in exploring the world of firearms, for whatever lawful reason.  It is for people who want to learn things that will keep them safe in their homes, in their communities and while traveling.  It is for people who have never touched a firearm.  And for those who took bare-bones training for a CCW permit and have never touched a gun since.  It is for people who understand that carrying an emergency medical kit may be more useful than a concealed weapon.  It is for those in our community who refuse to be a victim.
"If you have no capacity for violence then you are a healthy productive citizen: a sheep. If you have a capacity for violence and no empathy for your fellow citizens, then you have defined an aggressive sociopath—a wolf. But what if you have a capacity for violence, and a deep love for your fellow citizens? Then you are a sheepdog, a warrior, someone who is walking the hero's path." Attributed to Lieutenant Colonel David Grossman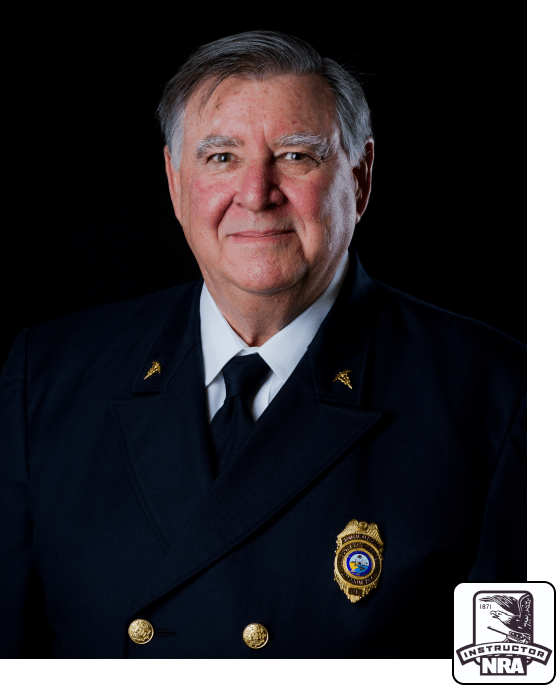 Steven R. Newman, M.D.
Meet the founder
Dr. Newman is an Emeritus Member of the Sarasota Memorial Hospital medical staff, retired from the practice of Emergency Medicine after forty years. He earned a bachelors degree in biology from Humboldt State University in California. He received his medical degree from Chicago Medical School. He completed a residency in Emergency Medicine at UCLA and was certified by the American Board of Emergency Medicine. He maintains unrestricted licenses for the practice of medicine in Florida and North Carolina.
He served as Chairman of the Department of Emergency Medicine and president of his emergency medicine group at SMH. He also served the community as Medical Director of Sarasota County EMS for thirty-five years. This included five fire departments and the EMT and Paramedic Training Program at Suncoast Technical College. He was awarded the 2013 Raymond H. Alexander Medical Director of the Year by the Florida Department of Health. He currently serves as Clinical Assistant Professor of Clinical Sciences at Florida State University.
His shooting career began at age eight, when his father, Donald (also a physician and decorated USMC medic during WWII), mentored him with an 1898 Stevens Favorite single-shot .25 caliber rifle (which he still uses). Dr. Newman is an avid shooter, blessed with his own range on his North Carolina property. He is an NRA Certified Pistol Instructor, Range Safety Officer and Refuse to be a Victim Instructor. He supports the National Rifle Association, Physicians for Responsible Gun Ownership, Glock Shooting Sports Foundation and the Second Amendment Foundation.